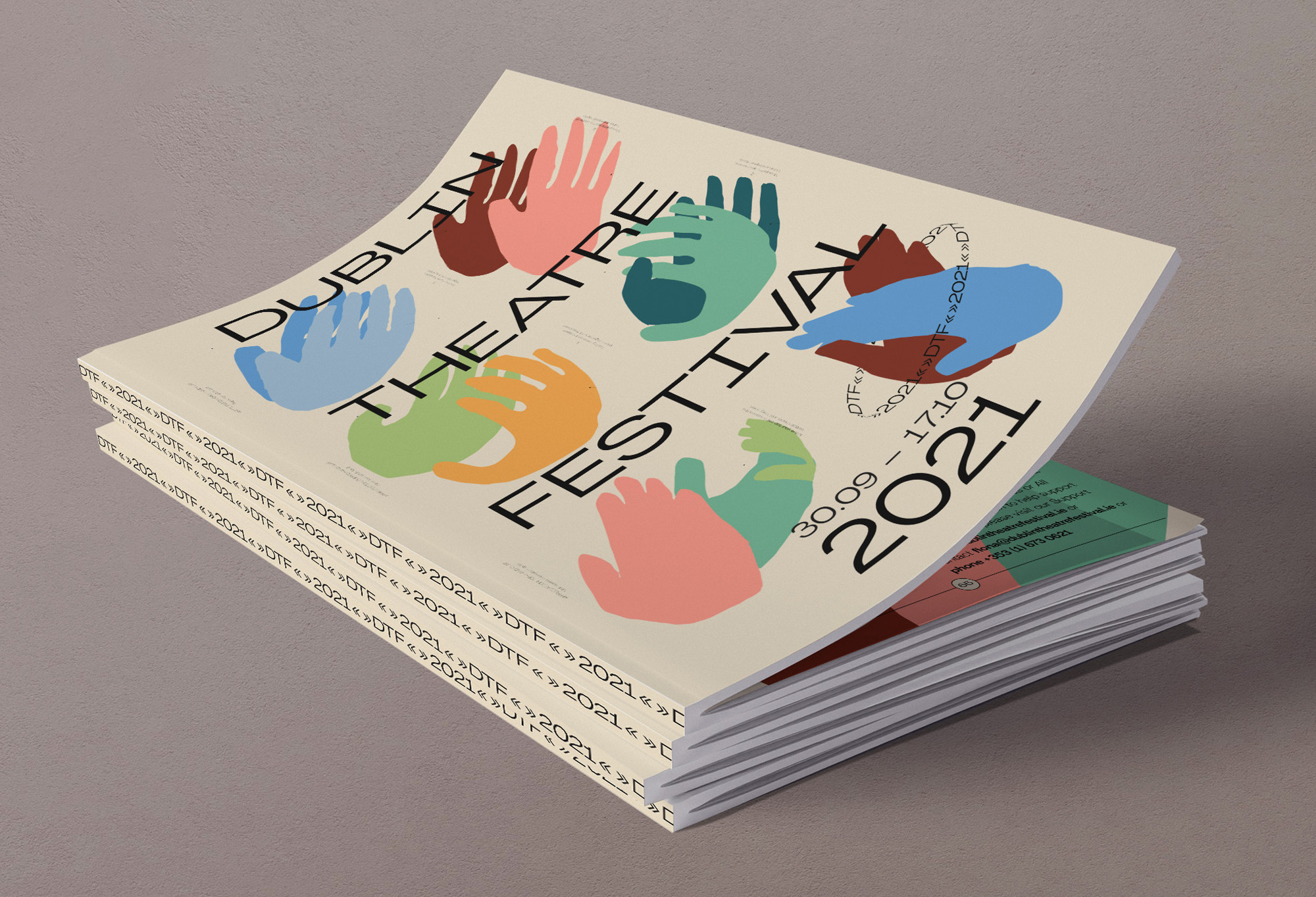 In 2021 Dublin Theatre Festival hoped to welcome their audience back to theatre post-Covid while also develop points of entry for new, more diverse audience. They wanted a visually striking campaign, instantly recognisable, that would reinforce the vital role of theatre in society.

As theatre has faced a shutdown we looked back at when the industry went dark before, and remembered what happened next. After the first world war, global recession and Spanish flu, there followed an era of social, artistic and cultural dynamism remembered as the Roaring 20s or Les Annes folles "the crazy years."

We wanted the 2021 campaign to emphasise this potential of theatre to return with a new energy and optimism that included everyone after this collective trauma. We are at the very beginning of a new historically important cultural era, so we asked, are you going to be part of it?

What is unique about live theatre is the parity between audience and production. The role of the audience member is instrumental both in the anticipation and appreciation of the production. We created a set of hand instructions for theatre goers upon their return to the venues, just incase they'd forgotten 'How to Clap'. While the images of the clapping hands are encouraging audiences new and old, its also a playful nod to the collective experience of hand-washing instruction-signs during the pandemic.

The 2021 campaign was developed around these colourful illustrations of clapping instructions to work in tandem with production images and information across all applications.


We have been working with Bureau Bonanza for more than 18 months. They have designed all collateral — brochure, posters, advertisements etc for the 2021 and 2022 festival as well as other supporting material. I highly, highly recommend working with them. Rachel and Stina are brilliantly creative, collaborative and dedicated as well as being brilliant communicators and are a pleasure to work with.

Derval Mellett
— Head of Marketing & Development,
Dublin Theatre Festival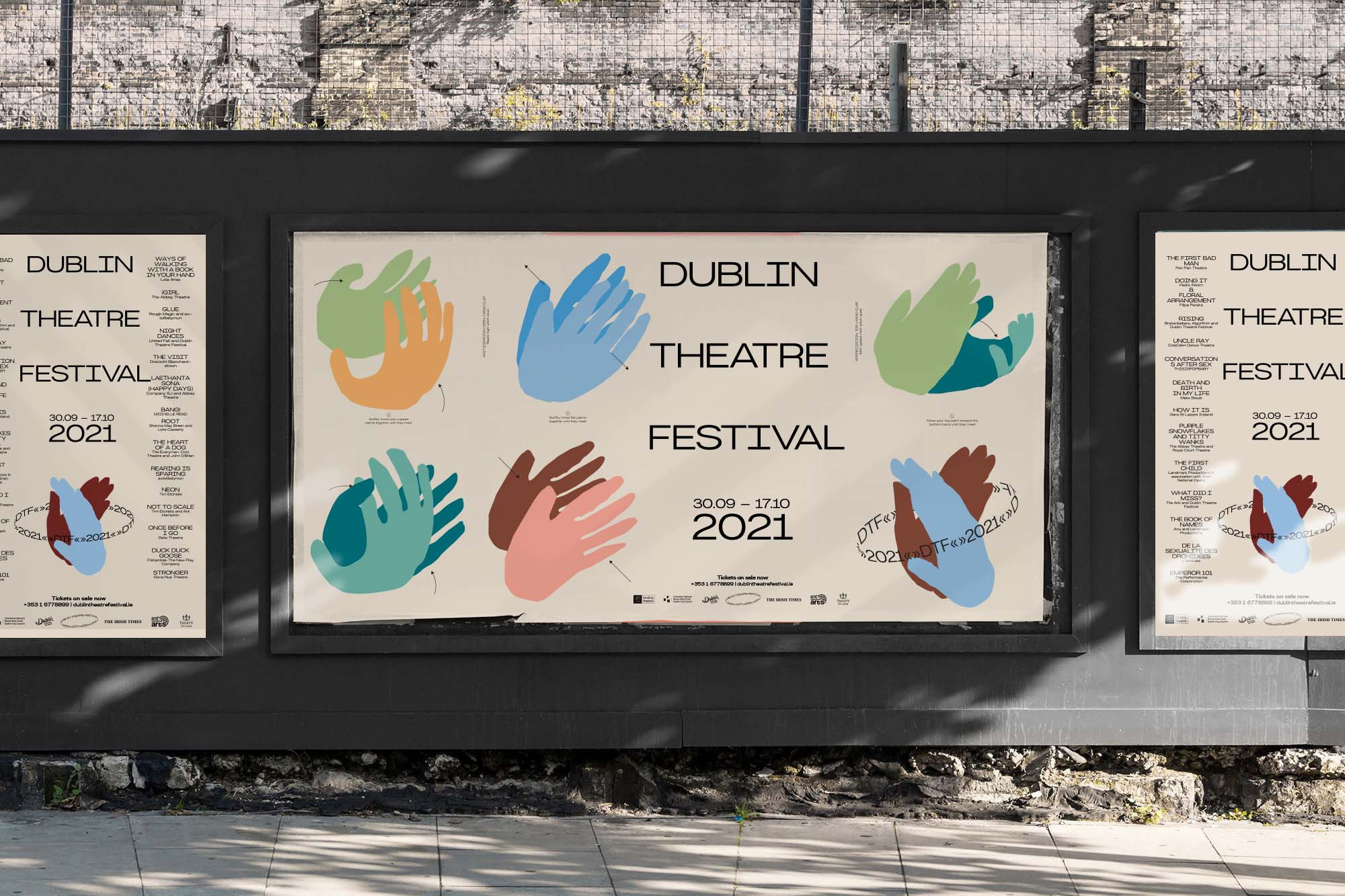 ---