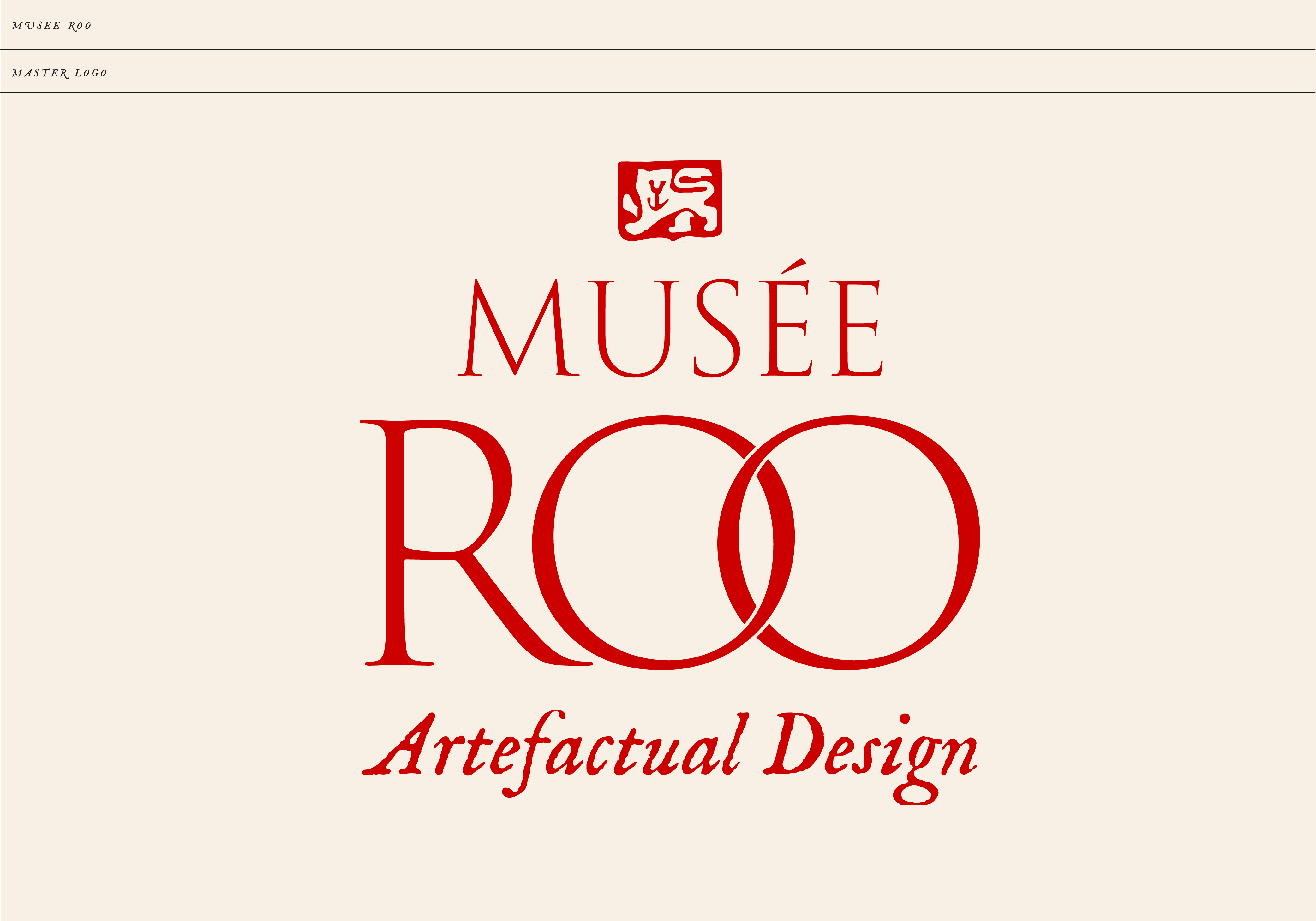 2021
Musée Roo
Brand Identity
Client: Roo Bannister
Musée Roo
Client Brief:

Our pet project from 2021, a rebrand for Musée Roo, jewellery designer based in Bristol, UK.

Roo creates historical jewellery for the conscious antiquarian, all traditionally hand crafted from recycled and ethically sourced materials.

Our Response:

The stamps and hallmarks are an integral part of any jewellery making process, but even more so when using recycled metals. Roo wanted to forefront this idea throughout the branding and so we created a suite of various marks and stamps based on antique hallmarks and expanded these out across all applications.

Client Testimonial:

BB did my whole branding shebang! They helped turn my historically inspired jewellery business into a brand. Hot damn it was worth my investment. I supplied BB with lots of antique and vintage images as reference, and after a few presentations rounds, I was well and truly the happiest bunny around. BB well surpassed my expectations. They designed me a core logo, a suite of secondary logos and icons, a palette of brand colours and multiple fonts. I can easily apply and play around with these different elements on canva, which is lots of fun. They designed and developed the paraphernalia I send out with my jewellery orders — I now have swanky care cards (for each metal!!), postcards, business cards, and gift vouchers. I get so many compliments on my branding and ALL of the above. I can't recommend Rachel and Stina enough.

Roo Bannister, Director, Musée Roo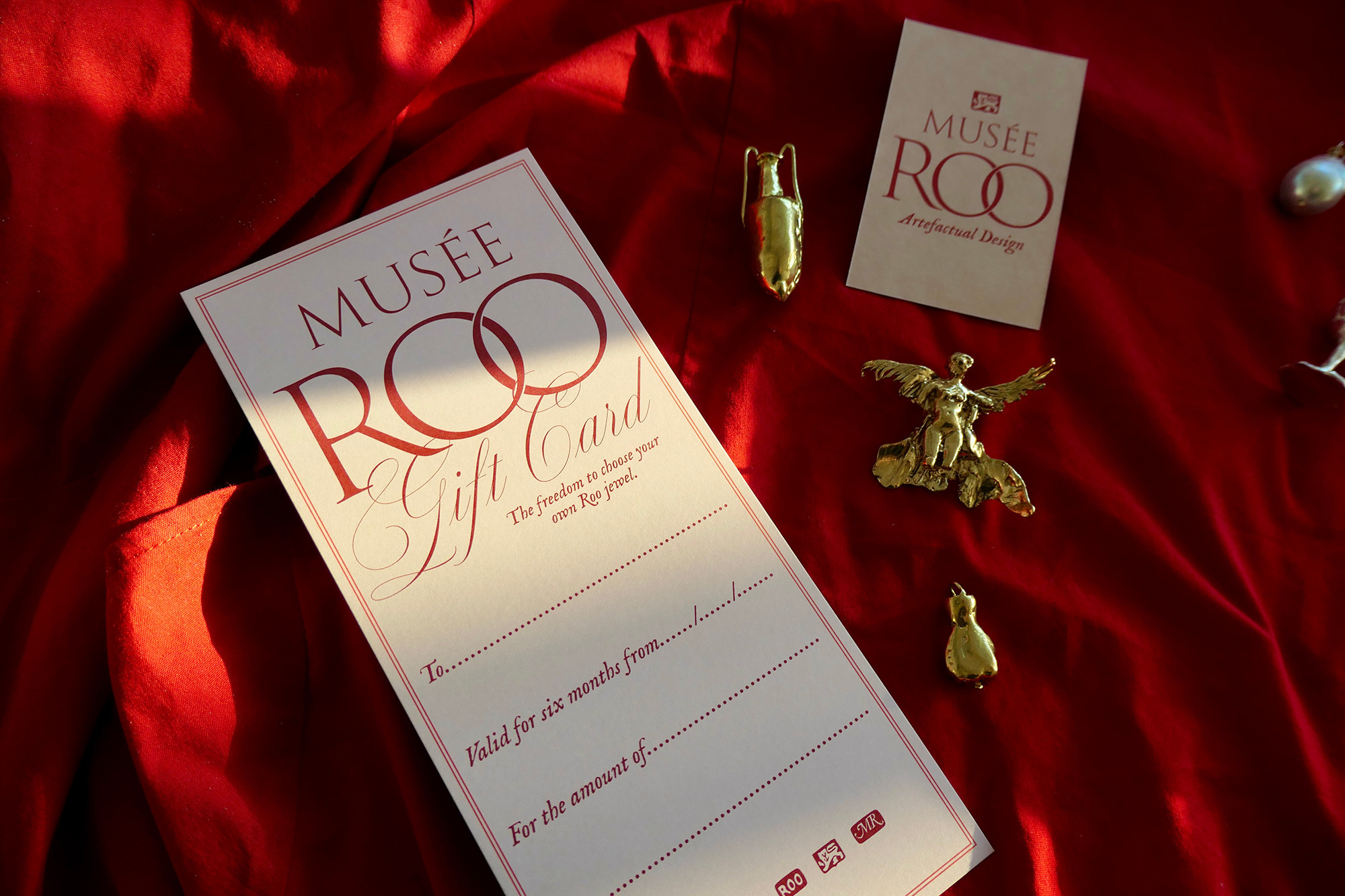 ---