2021
Saltwater Grocery
Brand Identity
Client:
Karl Whelan & Niall Sabongi
Winner
New Branding Schemes
Visual Communication
Client Brief:

Saltwater Grocery, a gourmet food store that specialises in seafood, founded by chefs Karl Whelan and Niall Sabongi is situated on Terenure Road East. Originally a butchers, the shop was in need of a revamp and the new venture in need of a new brand identity.

Karl and Niall pride themselves on sourcing fresh, sustainable seafood and hand selected artisan products and they needed a brand to reflect this. They came to us with examples of what they wanted and asked us to recreate a vintage style grocery that looked 'like it has always been there'.




Our Response:

Together with interior specialists, AB Projects, we created an extensive brand and scheme for the store. The starting point was a suite of classic logos and a colour palette inspired by French Boulangeries. The suite included various marks for multiple applications; including a fancy, ornamented logo resembling an opened clam, and a purely typographic logo.

The flexible identity was designed and customised to fit the many elements from the shop interior and exterior shop signs (painted and gilded to the highest standard by Mac Signs) as well as extensive packaging, printed and digital materials, paying close attention to ensure we were sourcing the most environmentally friendly materials and working with printers that could provide such materials.


Design Assistance:
Rebecca Wright

Interior Design & Architecture:
Ahmad Fakhry & Andrew Burdock / AB Projects

Sign Painting:
Cormac Dillon & Louise Gardiner / Mack Signs

Photography:
Shantanu Starick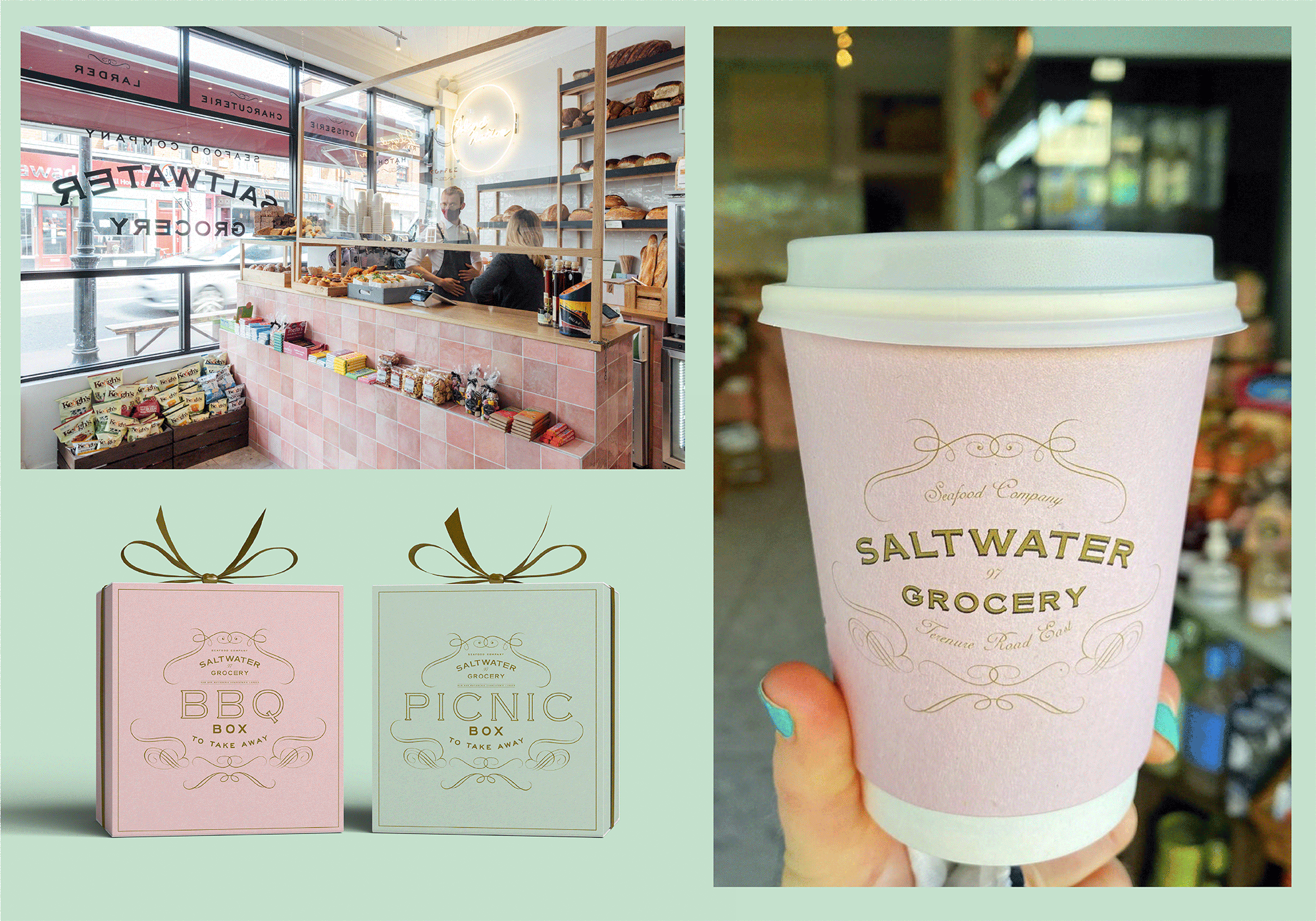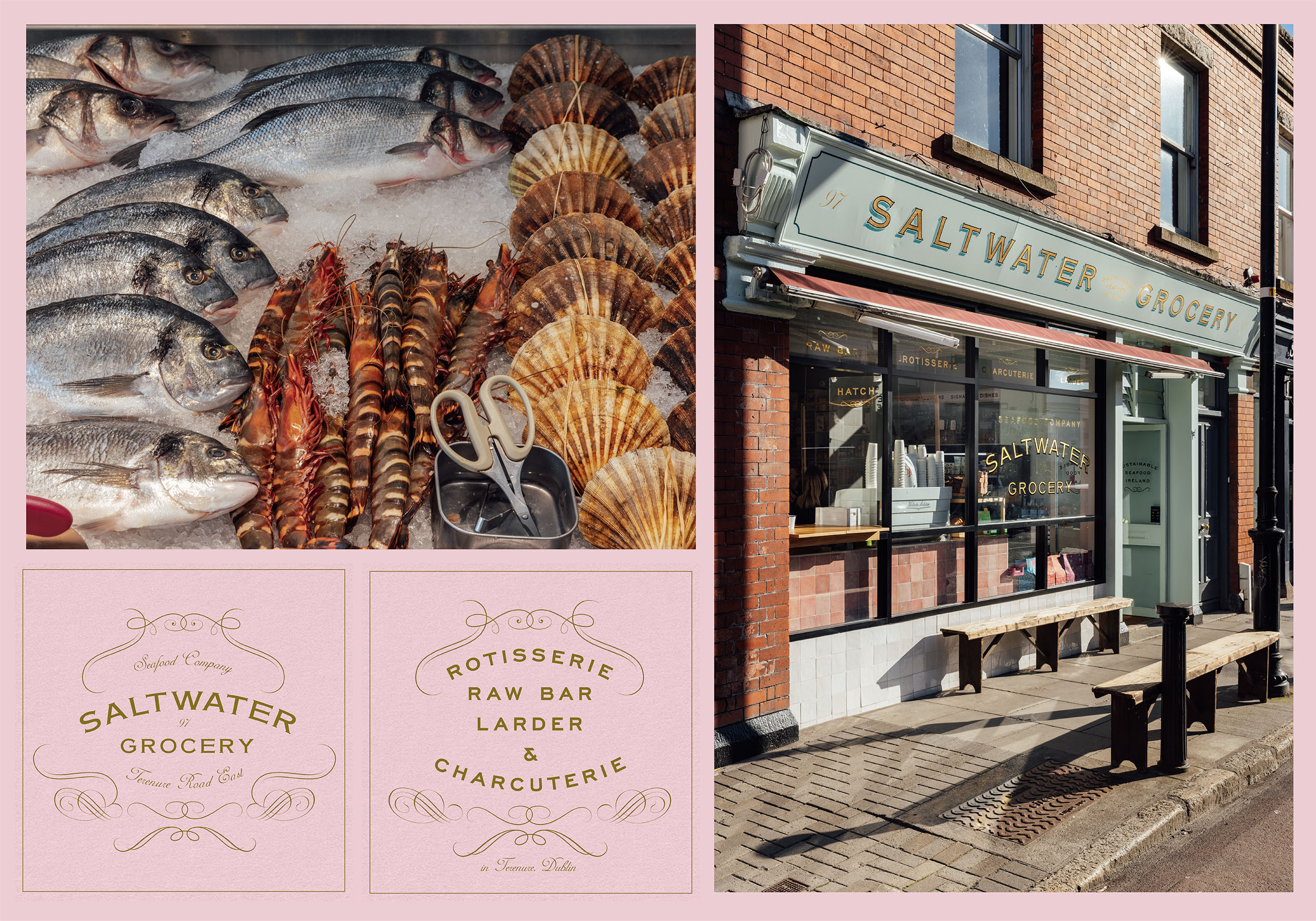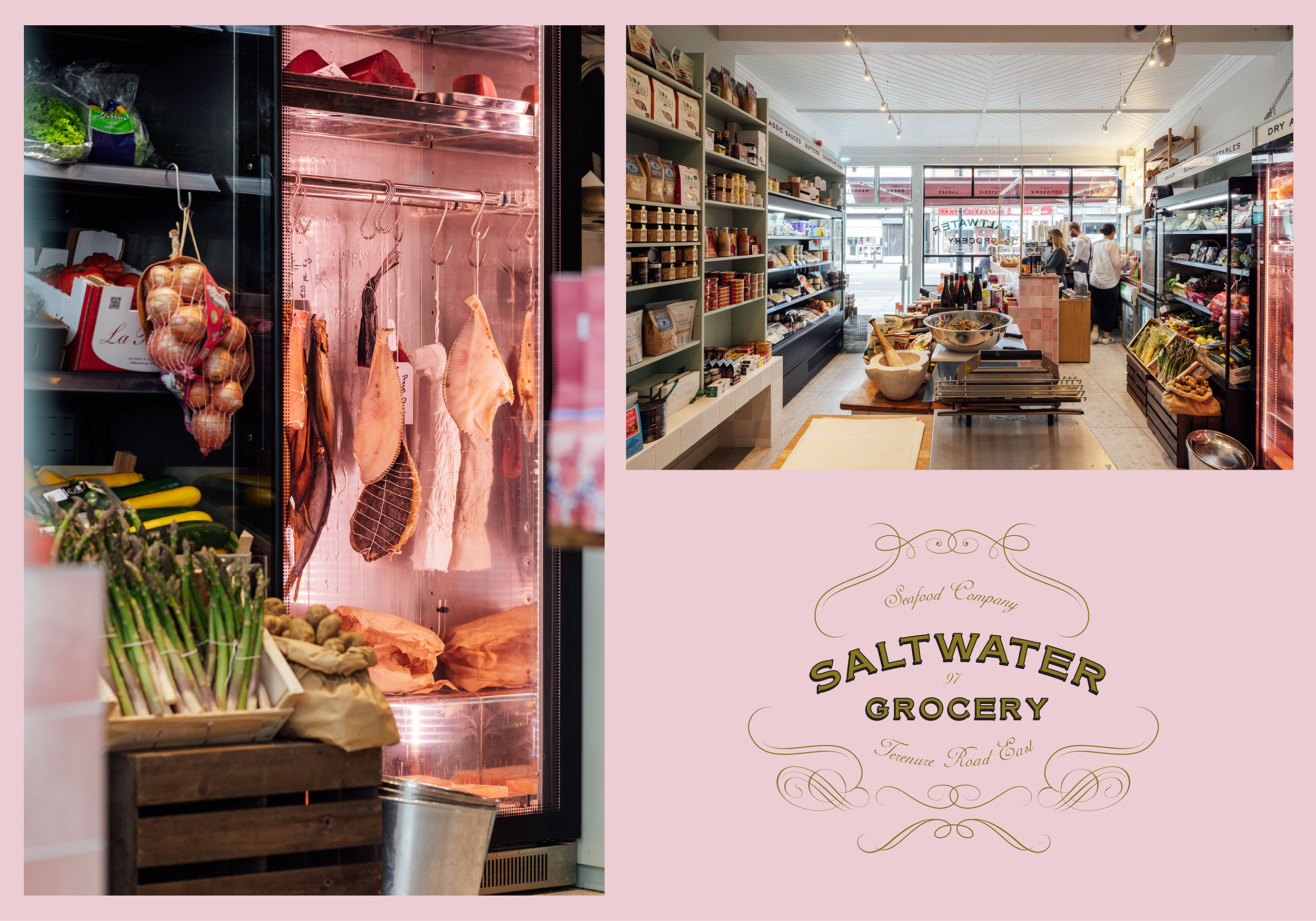 ---