---
---
100 Archive 2019
We are very pleased to have three of our projects selected for the 100 Archive of 2019 (that's 3% — pretty BIG for our little operation).
The 100 Archive is an annual selection of 100 examples of contemporary Irish communication design. It is a community centred initiative focussed on celebrating the rich and diverse history and current practices of Irish visual communication design.
It aims to provide a clear and inspiring sense of the landscape we work in today and the projects and designers that have helped shape and inform Irish design.
Check out all the lovely work here
http://new.100archive.com/archive/2019
---
Our artwork has been shortlisted for the inaugural Open Submission 2020 at Highlanes Gallery. We created this as a physical piece to represent The Ladder of Planets — a short film series created by Isadora Epstein and Áine K. Byrne, for which we did the design and special effects.

The adjudication panel, artist, Joy Gerrard, curator, Sean Kissane, and gallerist, Jerome O Drisceoil were excited and compelled by the work and it has been selected as one of the shortlisted entries to be included in the exhibition and the competition.
---
Here's our collaborative contribution to the brilliant
Creatives Against Covid
initiative. Creatives Against Covid-19 is a global campaign that called on the creative industry to design and donate inspiring posters of optimism, resilience, and hope.
We made this with the inimitable housemates; Isadora Epstein & Áine K. Byrne, whom we have been working with over the course of lockdown to create
The Ladder of Planets
— to which, the poster gives a pretty generous nod.
You can buy it, and loads of other lovely posters,
here.
---
Today is the 3rd of February, but this big fat 3 is for the 3rd of December. Come see that, and all the other days in the year at the
@fedrigoni_uk
366 calendar launch on the 13th of this month in
@teeling_whiskey
distillery.
Fedrigoni 366 is a collaboration involving designers, illustrators and photographers from all over the UK and Ireland, gathered together by an open call for entries. ⠀
⠀⠀
Available to purchase through
@counterprintbooks
Profits go to
@treesforcities
•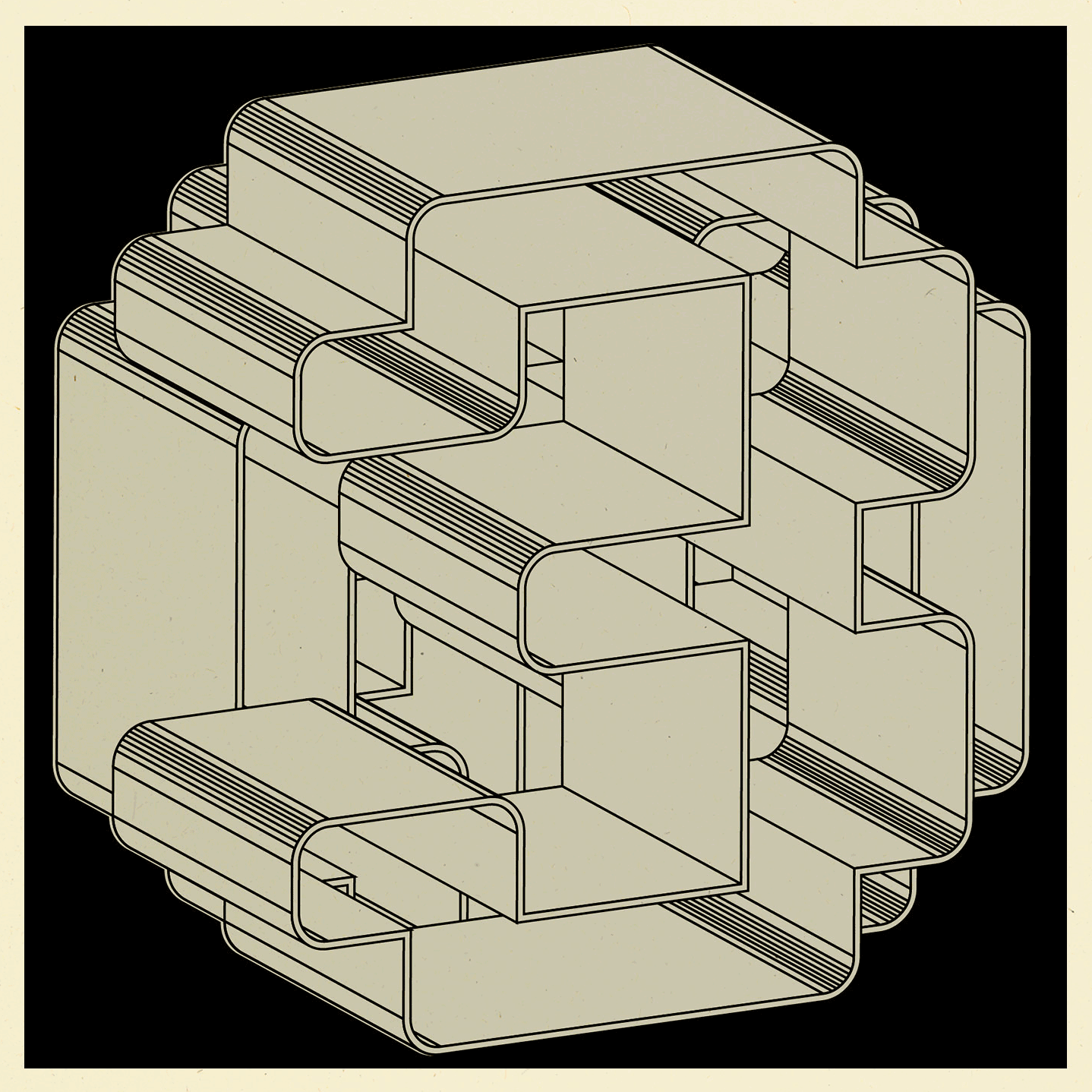 ---
2020
Saturday
February
1st
The marvellous
@modernist.ie
posted a great 1960s RTÉ (Telefís Éireann) Logo featuring the St Brigid's Cross a while back. We wondered what it would have been like had it been an animated ident… so we did it, for the day that's in it today.
Originally a pagan festival, St Brigid's feast day on February 1st marks the beginning of spring. Brigid was a goddess of the Tuatha Dé Danann. She was a daughter of the chief of the gods, The Dagda, and was known as a goddess of healers, poets, smiths, childbirth and inspiration. Her name means 'exalted one.'
May Brigid inspire and exalt us all!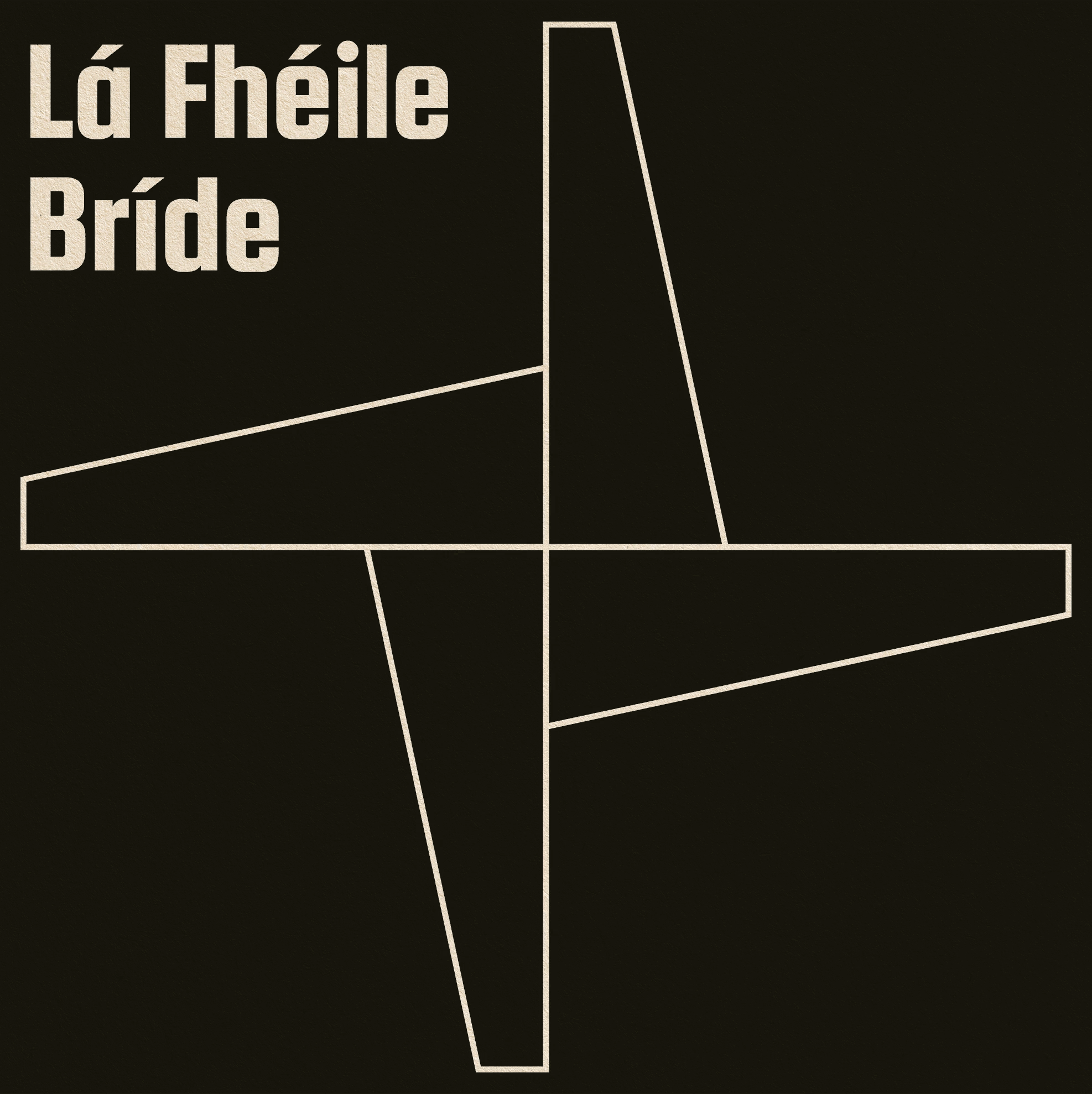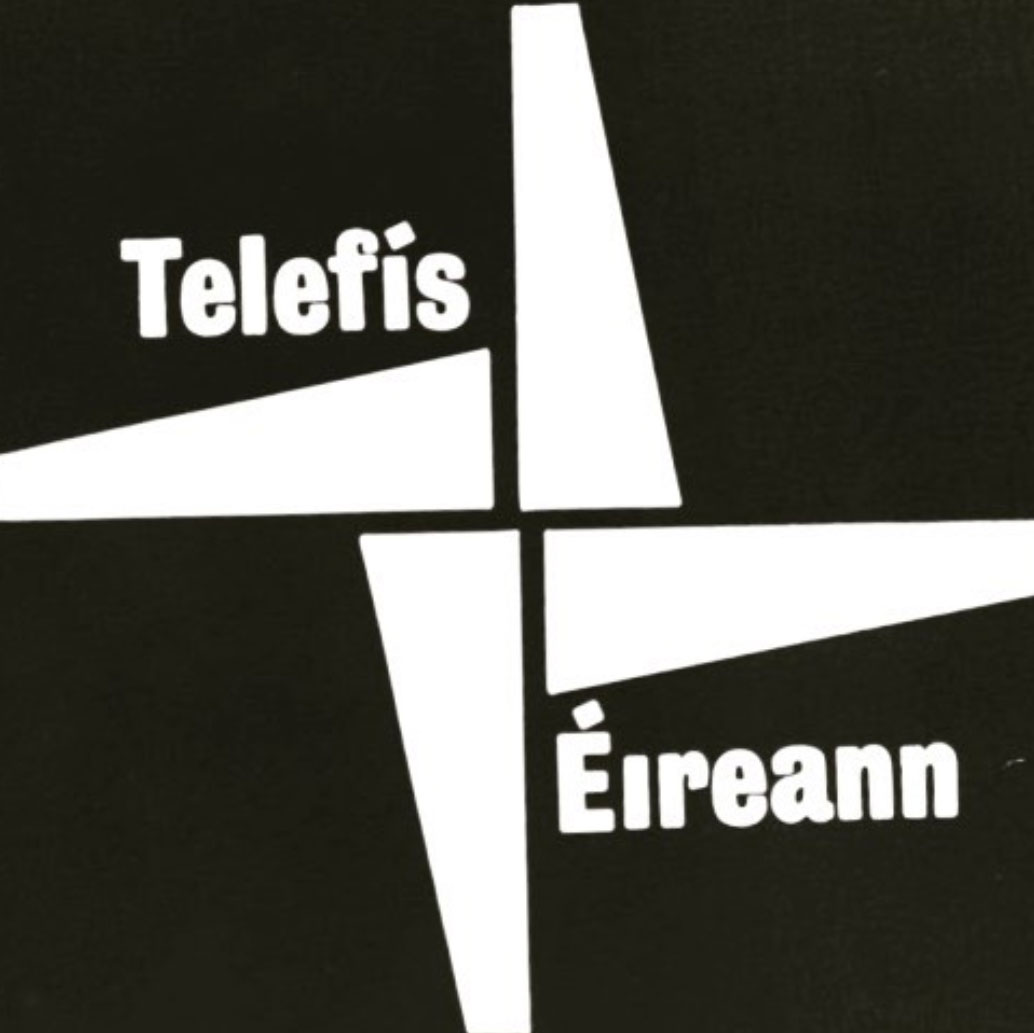 ---